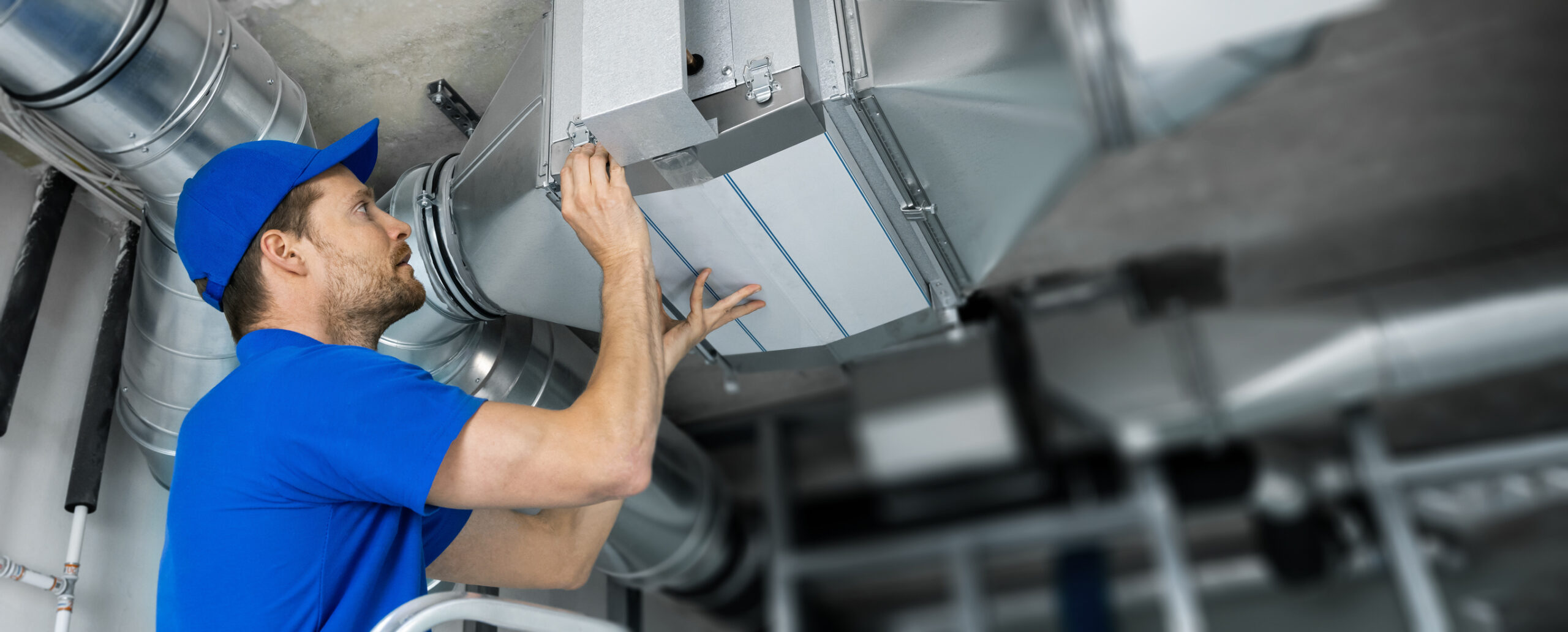 Seeking a dependable contractor for HVAC installation, repairs and maintenance? Let Elite HVAC be your destination for Montgomery County commercial HVAC service. We serve businesses throughout the greater Philadelphia area, with first class and professional heating and air conditioning services. Elite HVAC has been servicing local businesses large and small for over two decades, and we're committed to quality on every job.
When you call on us, we start by giving you a free estimate with the full details of your services, and we seek your complete approval before we begin any work. Once your HVAC installation or repairs are completed, the technician will explain the work to you in detail, and we'll always provide you a point of contact for any questions you may have.
Our Montgomery County Commercial HVAC Services
Elite HVAC serves most every type of business in the Montgomery County region, including:
Offices – The techs at Elite can work with you or your building's property manager on your HVAC installation and service, and keep your employees and visitors comfortable through all of the region's weather extremes. We can install a brand new, modernized and reliable heating and air conditioning system, and keep it maintained with our service plans.
Industrial Buildings – We keep your HVAC system running so that your employees stay comfortable and your temperature sensitive equipment stays running. Our staff can visit your facility and inspect your system, and identify warning signs before they cause a costly shutdown at your plant.
Retail Stores – When your store's HVAC system breaks down, it not only causes repair costs, but also valuable down time as customers leave the store. We provide new system installations, effective maintenance plans to keep your systems running, and HVAC repairs done properly.
Our maintenance plans are affordable and include having our professionals inspect your system thoroughly on a periodic basis, lubricate moving parts, and keep your costs low. When you sign on for our maintenance plans, we'll address any growing problems with your system and stay ahead of potential shutdowns.
Find out more about why you can trust Elite for your Montgomery County commercial HVAC service. Contact us today and tell us about your new installation and service needs. We get the job done right, and let you take care of business.