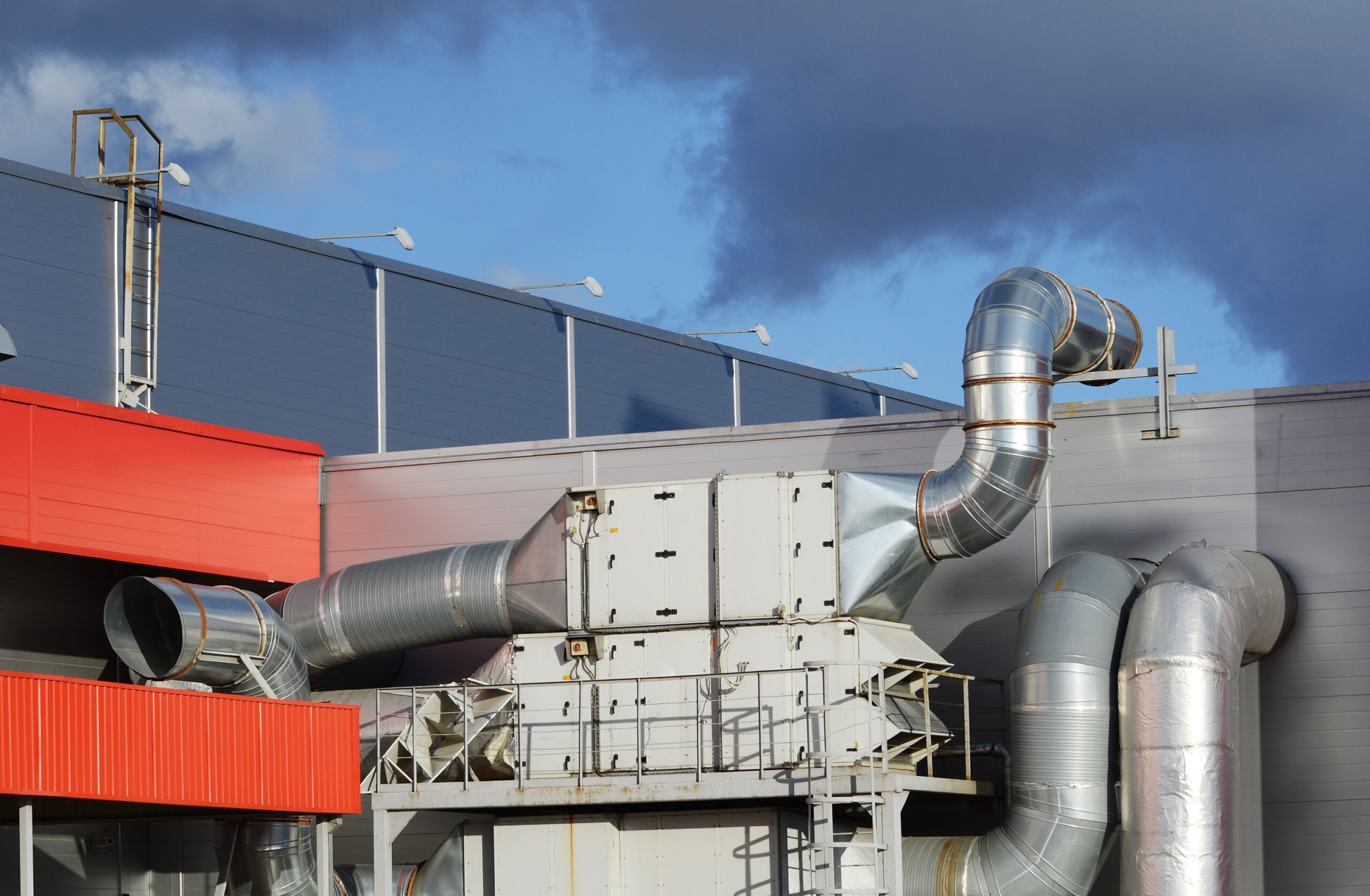 The professional team at Elite HVAC is your proven choice for Voorhees commercial HVAC contractors. We are located right here in town, and we serve businesses throughout the region with high quality HVAC repairs, installation and maintenance. We have been working with businesses in the region for over 20 years, and we've always been fully committed to getting the job done right every time.
If you're a business owner or commercial property owner and you seem to have never ending troubles with your heating and air conditioning systems, it's time to question whether the equipment or service is causing the problem. If your HVAC service provider is correcting the same problems, repeatedly adding refrigerants, or not noticing frayed wires or other obvious issues, you should consider a new HVAC service.
Your Voorhees Commercial HVAC Professionals
At Elite HVAC, we'll offer you a completely honest assessment of your HVAC situation, and whenever possible, we'll provide you a better, less costly solution. Once we examine your existing HVAC system, we'll lay out a work estimate with the details you need, and we won't begin any work without your full authorization. Our trained technicians will review the diagnostics and best solutions with your team, and once our work is completed, we'll explain to you everything about what was done.
We employ a staff of experienced technicians that work with all varieties of rooftop equipment. We've effectively repaired and replaced most every type of rooftop system, from natural gas heaters to variable frequency drives (VFDs) to evaporative coolers and much more. We service most all types of businesses, including retail centers and industrial buildings.
We'll provide you with a single point of contact for any questions, and work in tandem with you on your property's HVAC needs. In addition, we keep your systems running smoothly and avoid costly downtime with our affordable maintenance contracts. We'll come out and inspect your system periodically, lubricate the moving parts, replace old filters, and check for potential problems.
At Elite HVAC, our goal isn't to be the lowest bidder on your contract…it's to provide you the most value and be the contractor you trust for your Voorhees business HVAC needs. Many of our customers have been with us since the beginning, and they trust our responsiveness and professional work. Have a look at some of our finished projects here, and see more about how we can effectively furnish your place of business with dependable HVAC systems.
Reach out to us today and find out more about what makes us your trusted choice for Voorhees commercial HVAC contractors. Ask us about our repair, installation and maintenance services. We keep your employees and customers comfortable through all of South Jersey's weather extremes!