Elite Heating and Air Conditioning
---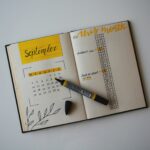 It's been a long, hot summer, but fall is coming to South Jersey!  Cool, damp days are on their way, harbingers of […]
Read More....
---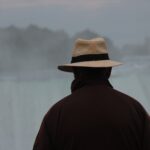 HVAC professionals as detectives Did you know that the owners and technicians of the commercial HVAC industry often take on the role […]
Read More....
---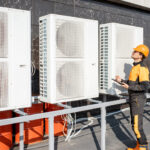 Commercial heat pumps are a great investment for building owners. A year ago, Congress signed into law a bill known as IRA, […]
Read More....
---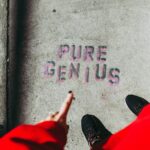 You know the old saying, "An ounce of prevention is worth a pound of cure"? Benjamin Franklin coined the phrase in 1733 […]
Read More....
---
Every property manager should understand 3 commercial HVAC ratings. Managing properties is a big job, but the most important of all the […]
Read More....
---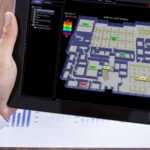 Property managers everywhere face big problems when they don't have a Building Automation System: They don't have an easy way to view, […]
Read More....
---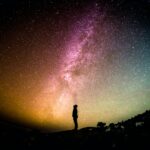 You probably know that Willis Carrier is known as the "Father of Air Conditioning." In 1902, he worked for an engineering firm […]
Read More....
---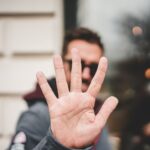 Everybody needs an economizer, right? Have you ever heard of such a thing? All the talk, these days, is about economizing, and […]
Read More....
---